Out Of Character
First name/Nickname: Alva
Habbo name:Alva-Remeington
-In Character-
GENERAL
First Name: Trenton
Surname:Haydes
Age:23
Race:Human
Family members: None.
Hometown: Ponca City, Oklahoma
Other details(optional):Favorite thing; CARS
MENTALITY
Sexuality:Straightness
Likes:Girls
Dislikes: Men (Sexualy.)
Fears: Slow Death
Personality: Good, willing
Allignment:Neutral
Mental state:Stable.
Disabilitys/Diseases:AD/HD
APPEARENCE
Height: 6'0
Weight:209
Eye Color:Blue
Hair Color:Black
Hair Length:Eh. Medium.
Body Shape:Muscular
Equipment: Will State at the very Bottom.
Tattoos/Peircings:Nope.
!!!!IS WEARING LARGE CLOAK*****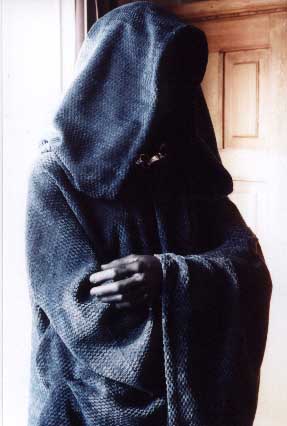 HISTORY
(Lazy, Besides it's not important, its the average persons motto, just add Weed.)
THEMESONG(S)
(ABOVE IS HIS STONER SONG.)
Equipment---------------
Weapon.
Dual Katanas, Platinum enhanced with other minerals. Stainless minerals mixed within the platinum making it utterly stainless.